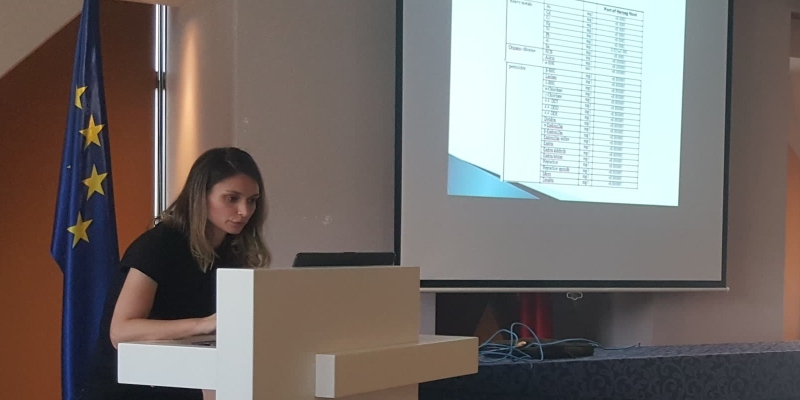 3rd Steering Committee Meeting held
Overview
In the frame of the project, on July 04, 2019, a Steering Committee Meeting was hosted in Vlora by the Agriculture University of Tirana, with participation of representatives from the University of Bari, Regional Council of Vlora, Municipality of Herceg Novi and Italian General Consulate in Vlora.

The aim of this event was to share between partners and involved stakeholders the analysis of the third reporting period as well as present an introduction of the objectives of the next reporting period. The partners of the project made an open discussion on the on-going WPs. A special attention was attributed to the financial management of the project.

The meeting was a great opportunity for all involved stakeholders to meet, interact and share expectations of the project.