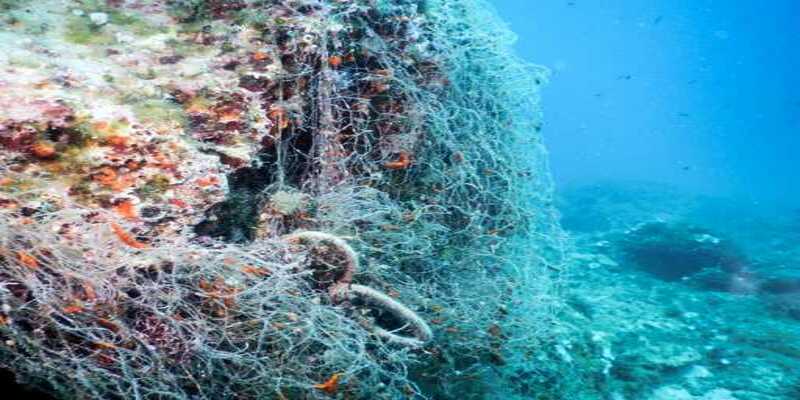 "A lot of job to be done here", scuba diver reports in Castro, Italy
Overview
First, partial results from the scuba divers missions held in Castro, Italy, for gathering information about the seabed conditions of the 10 spots where ghost-fishing equipment are dumped, according to local fishermen reports. Five points were already checked in the first 3 missions performed in the last two weeks. 
Pictures are clear in showing how nets can modify the submarine landscape, and how complicated the removal will be. Mr. Moreno Canoci, leader of the team of scuba divers involved in the Anti-Ghost Fishing campaign developed by ADRINET project in Castro, can see "a lot of job" ahead: "some points will be particularly complicated to clean up", he said, "We must operate cautiously not to further damage the seabed by ripping off the coralligenous layer below the nets. From this point of view, the scientific advise of the University of Bari's scientists involved in the project will be precious".  
The first round of data-gathering scuba missions will be completed in the next 10 days, if weather conditions will allow. The rescue missions are planned to be started on June the 29th, 2020.
Photo credits: Angelo Cossa.