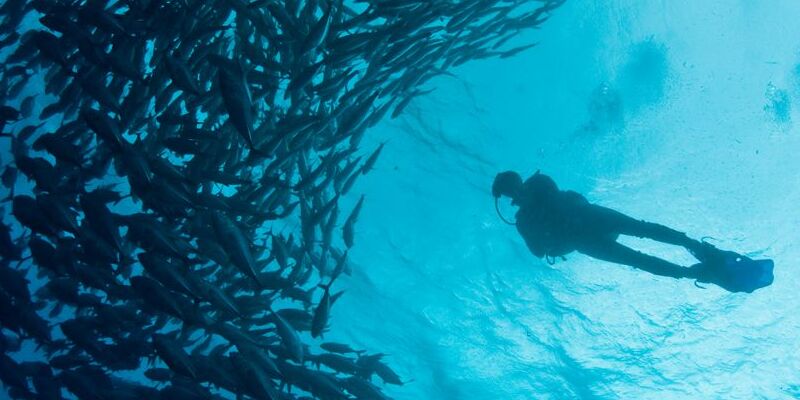 ADRINET's Capitalization Activities on the go
Overview
The emerging risks and opportunities disclosed by the ADRINET are now analyzed and debated within ADRINET PLUS, with the aim of capitalizing and disseminating results, methodologies, and knowledge raised in the last three years and now available for new takers and users in the South-Adriatic region. 
ADRINET PLUS consists in a extensive plan of workshops and B2B meetings, each of them encompassing a specific result gained by the Project in terms of Methodology, Toolkit, and academic Skills, according to the following agenda: 
ITALY
February the 14th 2023: Workshop #1 on Methodology - Bari 
February the 21st 2023: Workshop #2 on Skills - Bari
March the 16th 2023: Workshop #3 on Toolkit - Bari
March the 16th 2023: B2B meeting on Toolkit - Bari
MONTENEGRO
February the 22nd 2023: Workshop #4 on Methodology - Kotor 
ALBANIA
March the 31st 2023: Workshop #5 on Toolkit - TBD
The main goals of these capitalization activities are:
Disseminating in Italy, Albania, and Montenegro ADRINET's results, by reaching and informing new stakeholders that could possibly use know-hows and tools produced by the project
Debating further topics and activities to be carried out within future projects or programs in the coming years at cross-border extent, by creating new partnership and tightening the existing ones on the issue of the joint coastal management, blue economy, risk management, and marine environmental protection. 
All the workshops and meetings are open (free of charge) to local administrations, NGOs, fishermen trade unions and consortia, research centers, regulatory authorities.