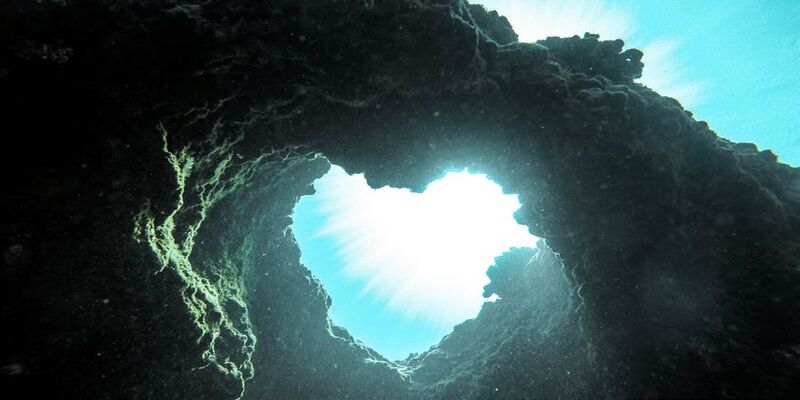 Bari, Grande Albergo delle Nazioni, Aula Modugno
The Third Workshop on ADRINET's toolkit to be held in Bari on 16th March 2023
Overview
"Risk Management in the Fishing Areas: Monitoring, Enforcement, and Valorisation of Marine Resources" is the title of the third workshop organized within the ADRINET PLUS capitalization project on the 16th of March and aimed at disseminating the multi-stakeholder methodology designed by ADRINET on the issue of the sustainable fishing.     
The workshop will be held at the Sala Modugno of the Grande Albergo delle Nazioni in Bari (Lungomare N. Sauro, 7 - Ground Floor), from 8.30 am to 2:30 pm.  
After the institutional greetings by the Director of DIMEV, Nicola Decaro, the Apulian Regional Head for FEAMP 2014-2020 Program, Domenico Campanile, and the President of the Camera di Commercio Italo-Orientale, Antonio Barile, a first session will take place about the cross-border cooperation as necessary tool for the sustainability of the sea-related economy. Giuseppina Tantillo (University of Bari) will moderate the discussion: 
Elisabetta Bonerba, University of Bari and ADRINET Project Leader: A Strategy for the Blue Economy Development: the Role of Research and Business Players in a Cross-border Perspective
Marija Jankovic, Dean of the Faculty of Economics and Business, Mediterranean University Podgorica, The Blue Economy Sector in Montenegro
Ejiris Shoshi, Qendra Event, The Blue Economy Sector in Albania
Marilena Fusco, Secretary General PescAgri-CIA, Planning and Researching for the Sustainable Management of Coastal Areas
Valentina Terio, University of Bari, ADRINET's Environmental Risk Management Plan: Chemical Contaminations, Risk Analysis, and Management Opportunities 
This first session will be followed by a networking coffee break.
In the second session of the workshop will encompass interventions about the scientific monitoring as a resource for the Blue Economy players, along with reports on success stories linked to specific species:  
Nicola Ungaro, ARPA Puglia, Monitoring and Veryfing the Quality of Sea Waters in Puglia for Helping the Fishing Industry
Pierluigi Carbonara, COISPA ETS Foundation, Biological and Environmental Monitoring of Marine Species fro their Sustainable Exploitation 
Angelo Farinola, Representative of FEDERPESCA, An Action Plan for Enhancing the Catch of the White Shrimp in Southern Adriatic 
Angelo Petruzzella, LEGACOOP AGROALIMENTARE, Adding Value to the Blue Economy: Innovation and Threats
Gerardo Centoducati, University of Bari, Strategies for preserving Sea Urchins.  
Q&A session. 
The workshop will terminate at 2.30 pm.